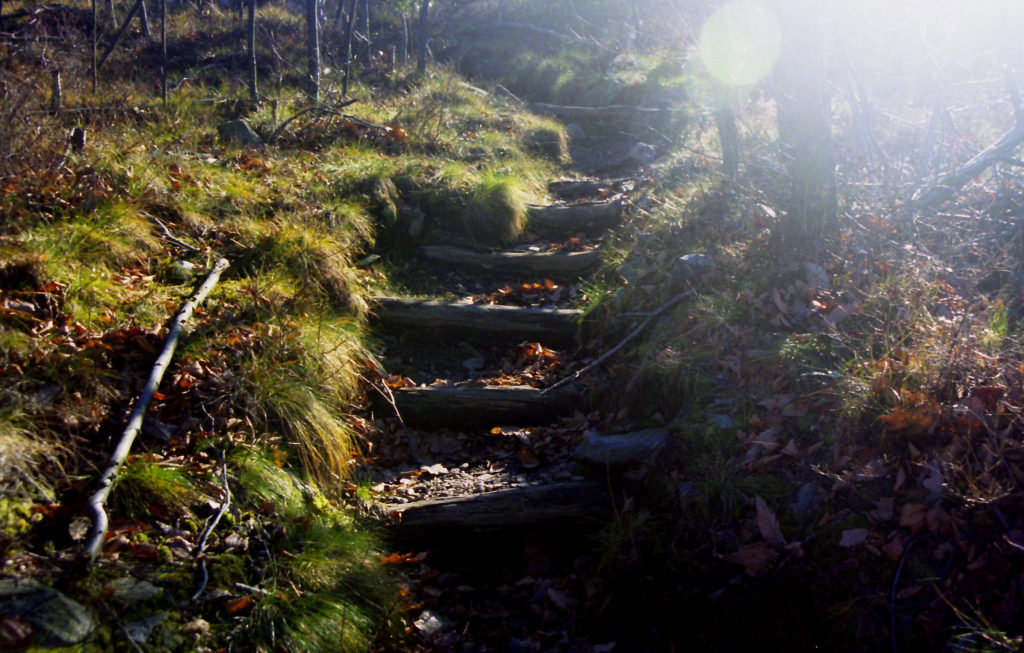 Destination
Higher Heights
This year is a year of tremendous spiritual growth. The Lord will do it in many ways for all who are willing. On my heart he has laid several spiritual challenges which will catapult those who do them with earnest to a higher level in spiritual awareness, understanding, revelation, and cleanliness.
Since we are to reflect the nature and character of God we are to get rid of anything that would darken us. We are to be children of light. Therefore, anything that dims our lights or casts a shadow needs to be removed.
This is done with honest examination of our inner selves with the help of HS. It is for this purpose that the Overcomer's Challenge was given.
The next challenge is One Small Change and it too will confront us and challenge us each week for 21 weeks to make one small change as we grow in maturity with the Lord.
I am also doing the challenges (this is my second round). Before I can share a word I have to live and do the word. It is intense and painful at times but also eye opening as HS reveals what I did not even know was there.
There are things in us that only Holy Spirit can unearth. On our conscious level we cannot fathom they are there. But he knows for he was privy to all that the enemy was doing from when we were in our mothers wombs!
"Behold, I was shapen in iniquity; and in sin did my mother conceive me." Psalms 51:5
The depth of which we have not scratched the surface. This year is my year to expose the works and schemes of the Dark One. It is my year to derail his plans for my life. It is my year to remove every hindrance and barrier. It is my year to turn the tables on him. It is my year to recover all starting with the brightness of my light through Christ Jesus.
As I do so in the spirit, it will manifest in my body. For I will prosper and be in good health for this year my soul will prosper in the things of the Lord. I will prosper in understanding and wisdom.
"Beloved, I wish above all things that thou mayest prosper and be in health, even as thy soul prospereth." 3 John 1:2
Because I am not willing to give the enemy cover! I am not willing to excuse secret sins! I am not willing to say that is "Just me" or "That is how I've always been."
I am new! I am a new creation therefore, I have never seen myself before. So as Holy Spirit reveals me to myself I will get to know the new me that is fashion in and by the mind of God the Father.
If you are ready to join me on this journey. Then welcome for we are going full steam ahead and our destination is higher heights in Christ Jesus!