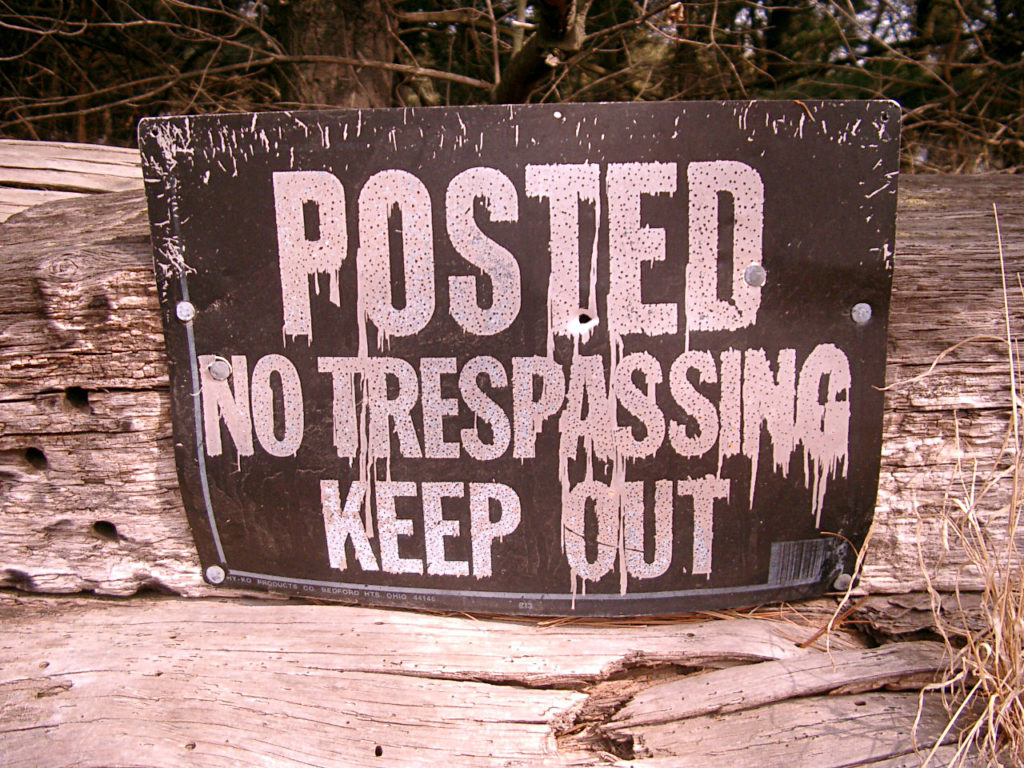 "And he said, Behold, I make a covenant: before all thy people I will do marvels, such as have not been done in all the earth, nor in any nation: and all the people among which thou art shall see the work of the LORD: for it is a terrible thing that I will do with thee. Observe thou that which I command thee this day: behold, I drive out before thee the Amorite, and the Canaanite, and the Hittite, and the Perizzite, and the Hivite, and the Jebusite. Take heed to thyself, lest thou make a covenant with the inhabitants of the land whither thou goest, lest it be for a snare in the midst of thee: But ye shall destroy their altars, break their images, and cut down their groves: For thou shalt worship no other god: for the LORD, whose name is Jealous, is a jealous God: Lest thou make a covenant with the inhabitants of the land, and they go a whoring after their gods, and do sacrifice unto their gods, and one call thee, and thou eat of his sacrifice; And thou take of their daughters unto thy sons, and their daughters go a whoring after their gods, and make thy sons go a whoring after their gods." Exodus 34:10-16
The word Perizzite means, "Belonging to a village." They were the inhabitants of the southern part of Canaan before the conquest. They were the illegal tenants of the open country and were rural or hamlet-dwellers. What is significant about them is that they resided in an unwalled village (open access and confident in their strength and abilities).
Who were the Perizzites?
Perizzites were leaders, chieftains, and warriors. Their nature was/is to promote doubt that leads to death and decay of faith and confidence. They infiltrate with a small unit (a hamlet) in order to capture the territory and disposes our confidence in God.
"When I heard, my belly trembled; my lips quivered at the voice: rottenness entered into my bones, and I trembled in myself, that I might rest in the day of trouble: when he cometh up unto the people, he will invade them with his troops." Habakkuk 3:16
However, when these entities invade we are to rally ourselves in the Lord. When troubles and hardship beset us, we are to rejoice in the God of our salvation. These illegal occupants or tenants are to provoke us to declare what we know to be true.
"The LORD God is my strength, and he will make my feet like hinds' feet, and he will make me to walk upon mine high places. To the chief singer on my stringed instruments." Habakkuk 3:19
Evict Perrizites through Divine Order
Our declarations reinstate divine order, they fortify our city with spiritual walls, and it drives these trespasser spirits out. In all circumstances, we are to remain in "in the faith" (2 Corinthians 13:5). Without faith, it is impossible to please God. Without faith, it is impossible to seek him and receive a reward from him.
"But without faith it is impossible to please him: for he that cometh to God must believe that he is, and that he is a rewarder of them that diligently seek him." Hebrews 11:6
Challenge
Your challenge should you decide to take it, is to establish your gates in faith. Drive out every doubting spirit. Remove every illegal tenant from your being. Rejoice in Jehovah and secure your triumph over the enemy. He is your salvation. He is your strength. He has fashioned you to overcome every obstacle, hindrance, test, and opposition. He will give you the places that the Perizzites now occupy. He will extend your boarders if you believe.
Products from Amazon.com
‹
›