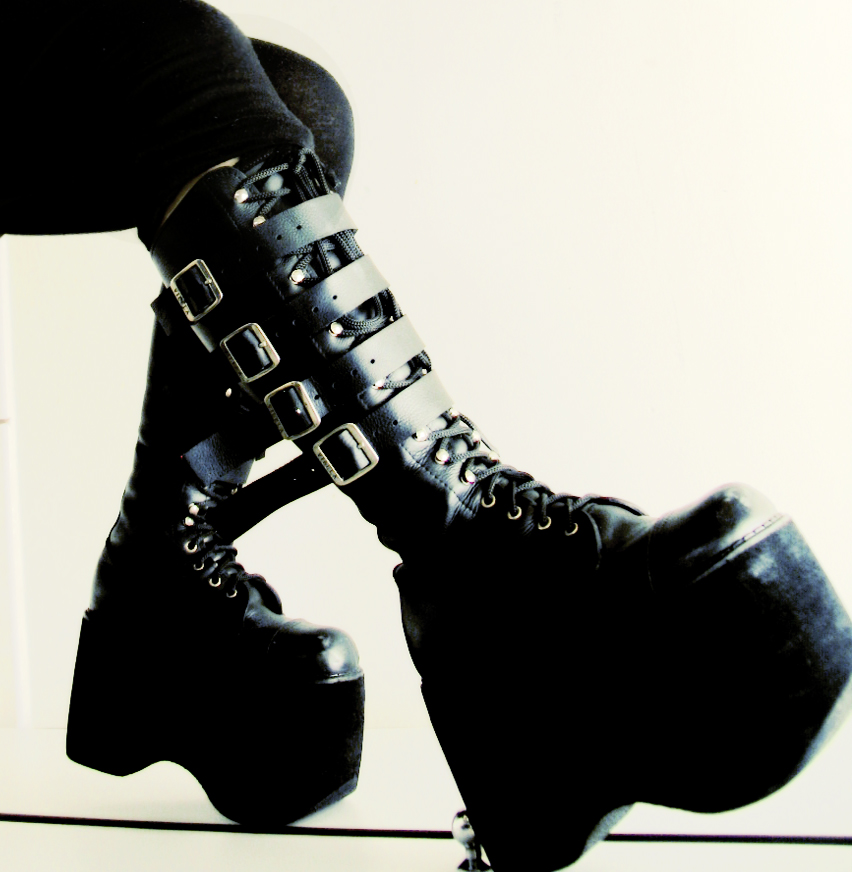 "And he said, Behold, I make a covenant: before all thy people I will do marvels, such as have not been done in all the earth, nor in any nation: and all the people among which thou art shall see the work of the LORD: for it is a terrible thing that I will do with thee. Observe thou that which I command thee this day: behold, I drive out before thee the Amorite, and the Canaanite, and the Hittite, and the Perizzite, and the Hivite, and the Jebusite. Take heed to thyself, lest thou make a covenant with the inhabitants of the land whither thou goest, lest it be for a snare in the midst of thee: But ye shall destroy their altars, break their images, and cut down their groves: For thou shalt worship no other god: for the LORD, whose name is Jealous, is a jealous God: Lest thou make a covenant with the inhabitants of the land, and they go a whoring after their gods, and do sacrifice unto their gods, and one call thee, and thou eat of his sacrifice; And thou take of their daughters unto thy sons, and their daughters go a whoring after their gods, and make thy sons go a whoring after their gods." Exodus 34:10-16
Overthrow Jebusite Tramplers
Jebusite are the descendants of Jebus the third son of Canaan. Jebus means, "threshing place." Its root meaning is to tread or trample down or to reject. Therefore, the Jebusite spirit wears people down through constant assault.
Jebusites in the Church
The Jebusite spirit is active in many churches today. They beat down members through their words and actions. They sap the energy and life force of those who are unable to rise up and stand in faith in God. These individuals abuse their authority and "lord" over members inflicting them with standards and requirements that the Lord has not placed on his people.
"Many pastors have destroyed my vineyard, they have trodden my portion under foot, they have made my pleasant portion a desolate wilderness." Jeremiah 12:10
Jebusite Spirit in the World
Many have encountered the Jebusite spirit on their jobs and in their homes. This spirit seeks to dominate and subdue people under it. It is a spirit, which is extremely negative and causes weariness and fatigue on those who are assaulted by it. It strangles hope, purpose, and life.
Overthrow Jebusites for God is with us
Meet the Jebusite spirit where you find him. Go to battle for your God is with you. Face it in combat. Do not allow the enemy to prevail against you for the Lord is your strength. The Jebusites desire is that we will be too tired to cry out to our God. He is relying on us being too fatigued continue in warfare.
"And they shall be as mighty men, which tread down their enemies in the mire of the streets in the battle: and they shall fight, because the LORD is with them, and the riders on horses shall be confounded." Zechariah 10:5

"Through God we shall do valiantly: for he it is that shall tread down our enemies." Psalm 108:13
Stand on Truth
After all is said and done one truth remains, the battle is not ours but it is the Lords therefore, if we stand on the foundation of truth we will prevail against the attacks of the enemy.
"And he said, Hearken ye, all Judah, and ye inhabitants of Jerusalem, and thou king Jehoshaphat, Thus saith the LORD unto you, Be not afraid nor dismayed by reason of this great multitude; for the battle is not yours, but God's." Chronicles 20:15
Challenge
Your challenge should you decide to take it, is to stand on the truth of God's word no matter what the enemy throws your way. Refuse to look at the circumstances. Refuse to be caught up in the webs of deception. As God to keep you standing. Ask him to renew your strength and to keep you standing.
"Wherefore take unto you the whole armour of God, that ye may be able to withstand in the evil day, and having done all, to stand." Ephesians 6:13