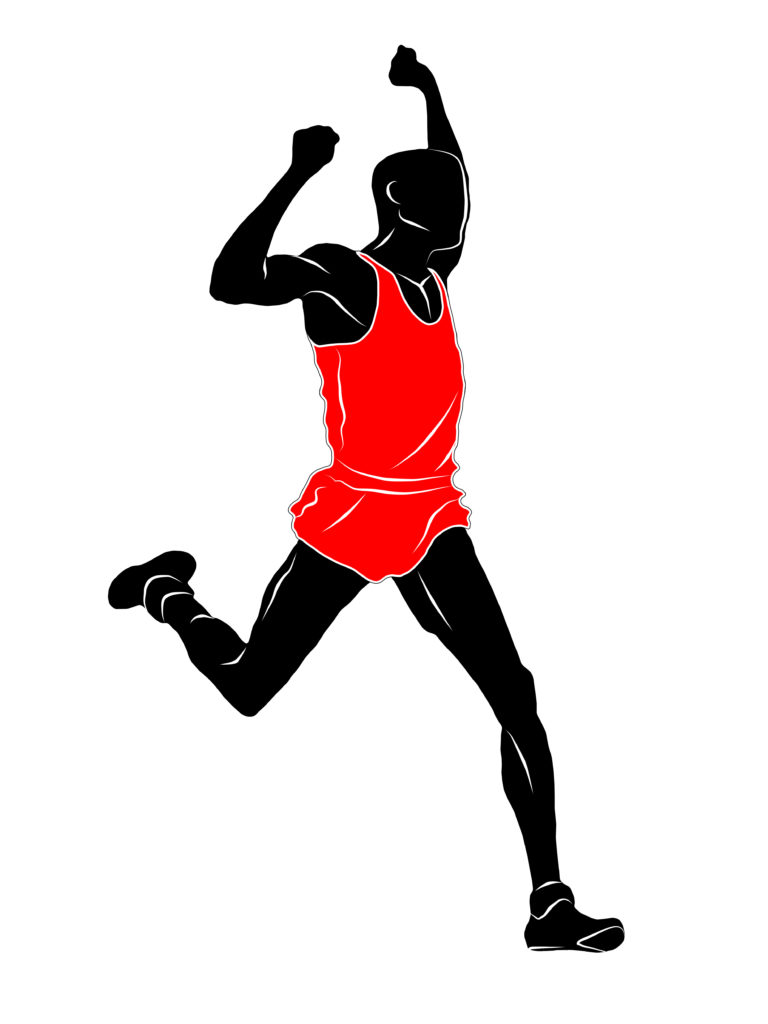 Bless the Lord!
You have completed the 21 Week One Small Change Challenge. However, the real challenge is one that lasts a lifetime. With the help and guidance of Holy Spirit you will identify more things to change one small step at a time.
As you trust and rely on the Lord you will be made into a new creature, one that views things as God does. Your mind will be renewed as your heart is enlightened and changed by the power of God. Your life will be a testimony and you will be a faithful witness of God!
We believe that God has great things in store for you! It is our earnest prayer and hope that you will achieve greatness in God as you undergo a spiritual transformation which only he can bring about.
Future challenges will include:
Crucifixion Challenge
Mustard Seed Challenge
The Total Restoration Challenge
Spiritual Diseases of the Unbridled Tongue Challenge
Understanding the Power of God's Word Challenge
We hope that you will join us as we overcome our secret sins and battle to establish the light of God in our lives and in a darkened world!
With Love,
Overcome Secret Sins
One Small Change Challenge